Our Chemistry
Our research group aims to discover, develop and understand new transition metal-catalyzed reactions. The discovery of fundamentally new transition metal chemistry and its development into practical, catalytic synthetic methods is a theme of our research.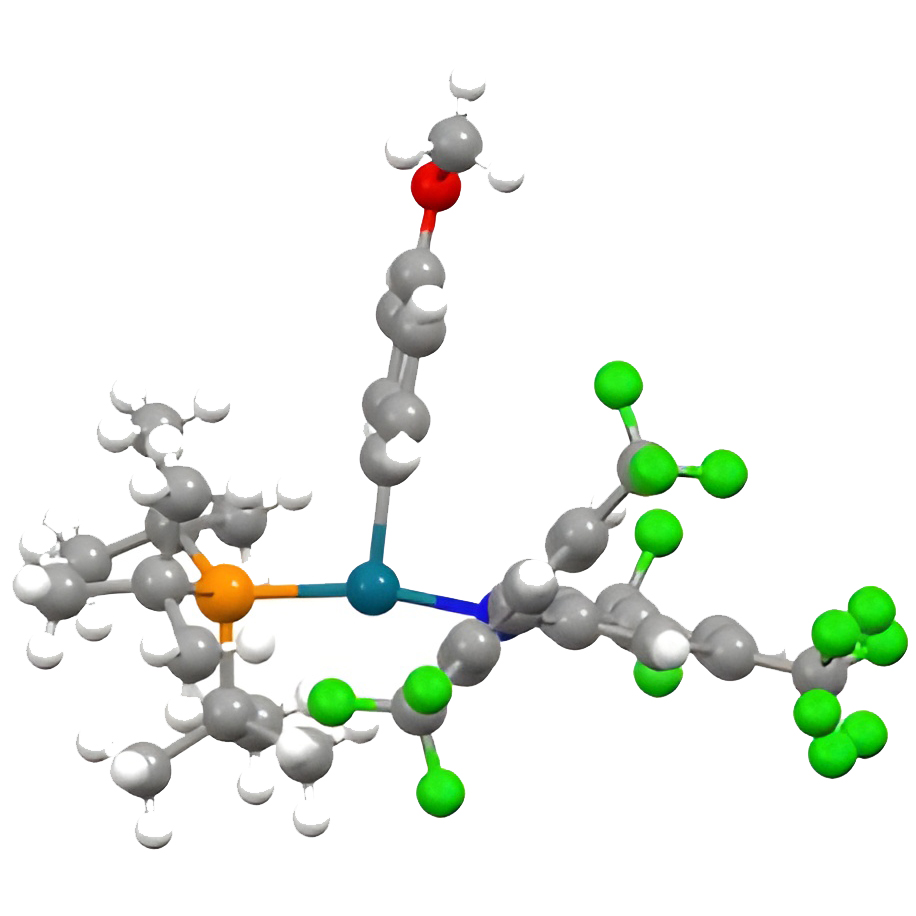 New Classes of Cross Coupling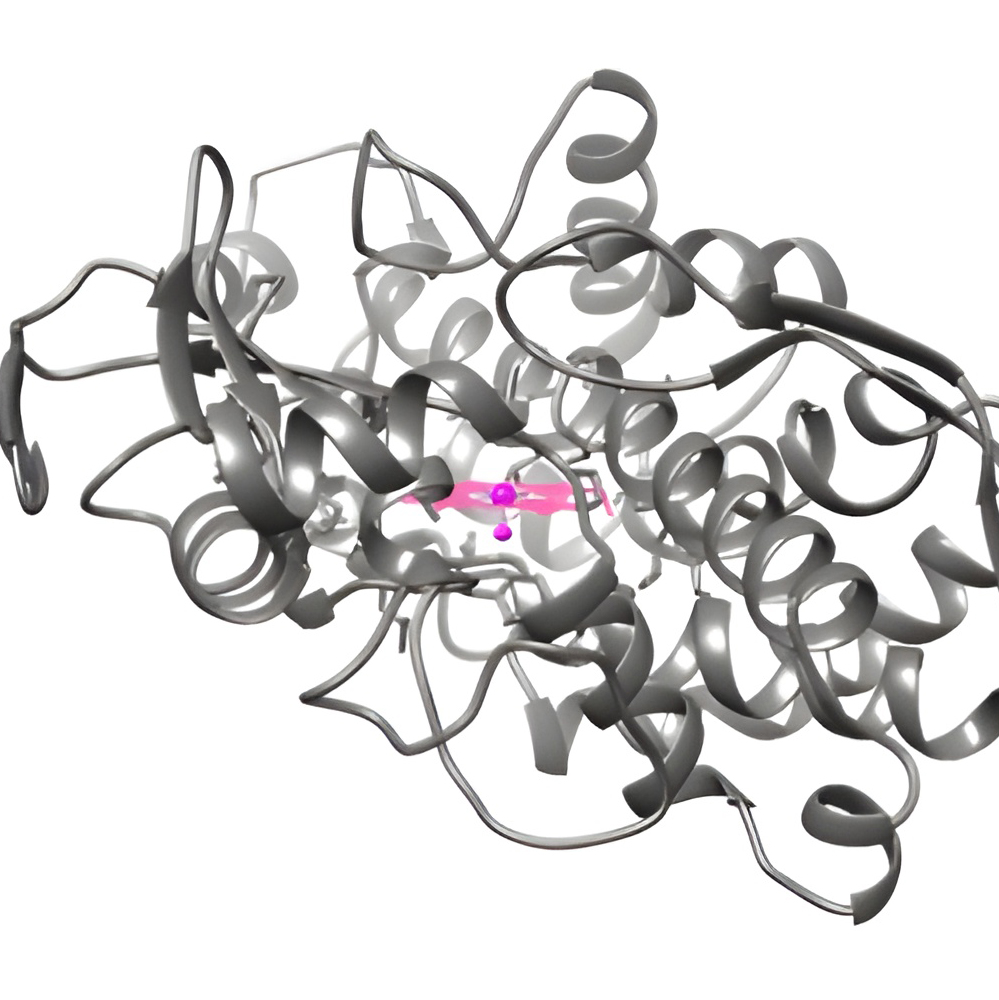 Artificial Metalloenzymes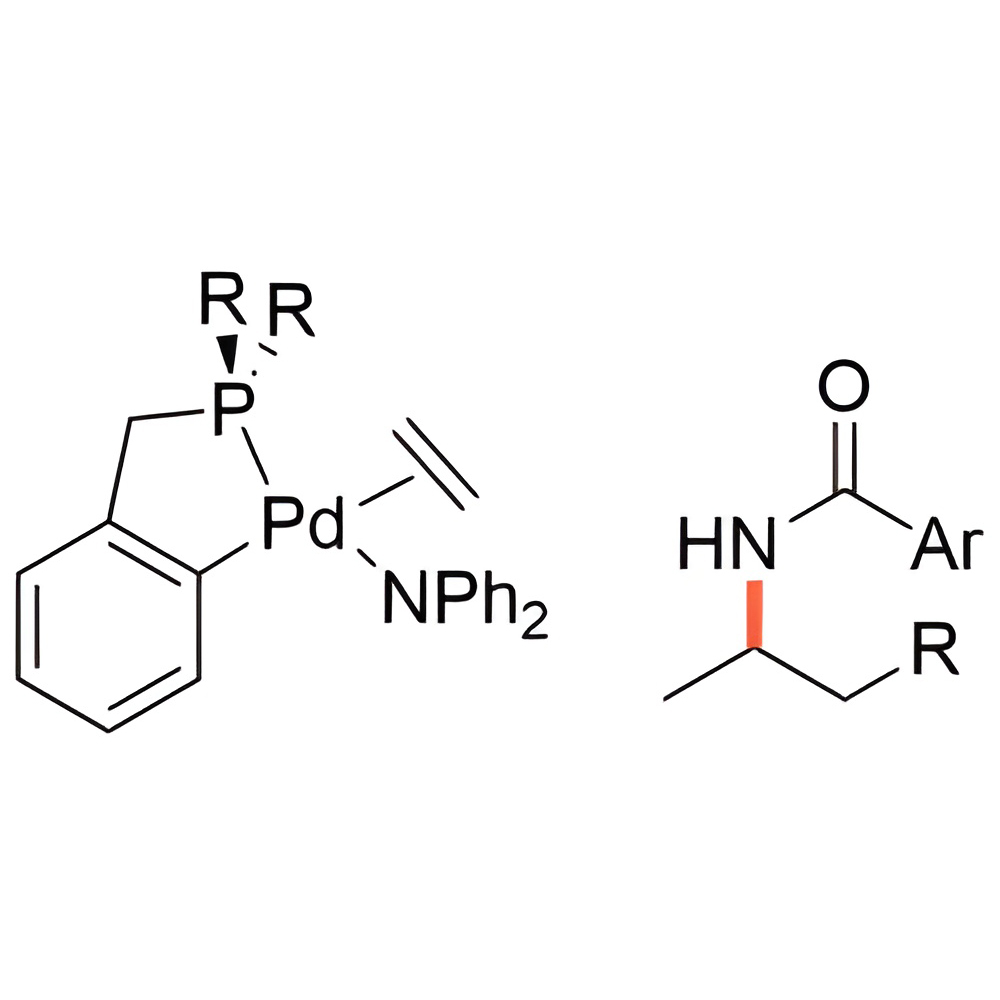 Olefin Hydrofunctionalization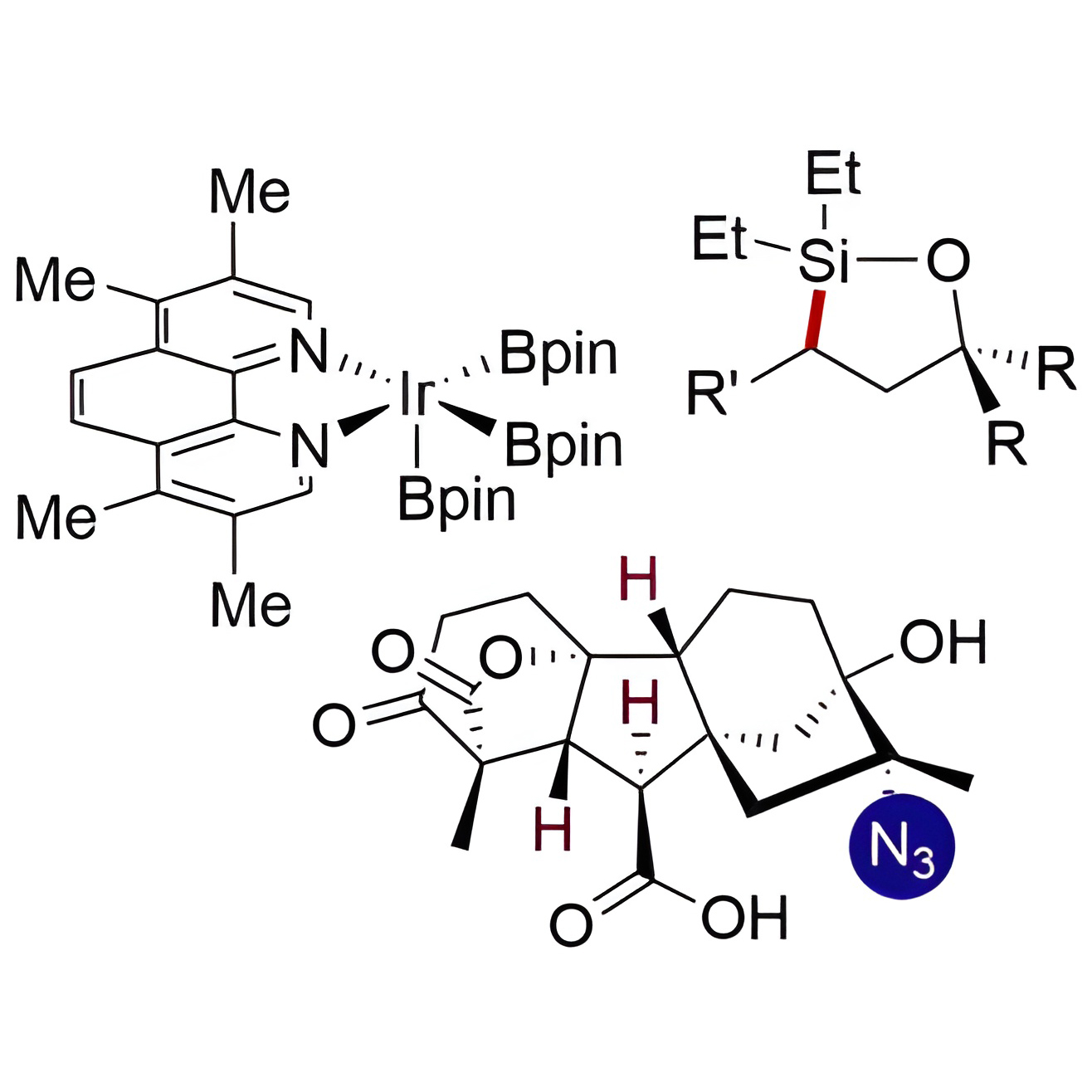 C-H Bond Functionalization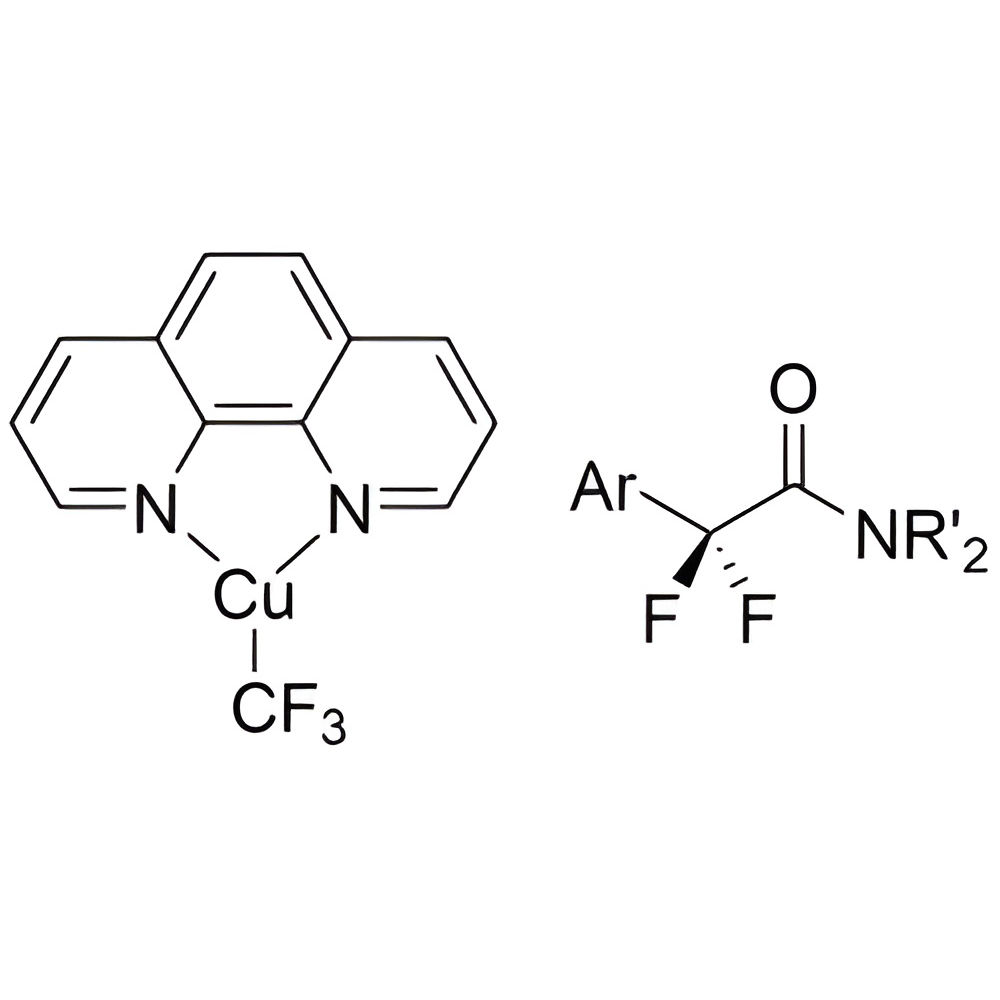 Metal-Catalyzed Fluorination and Fluoroalkylation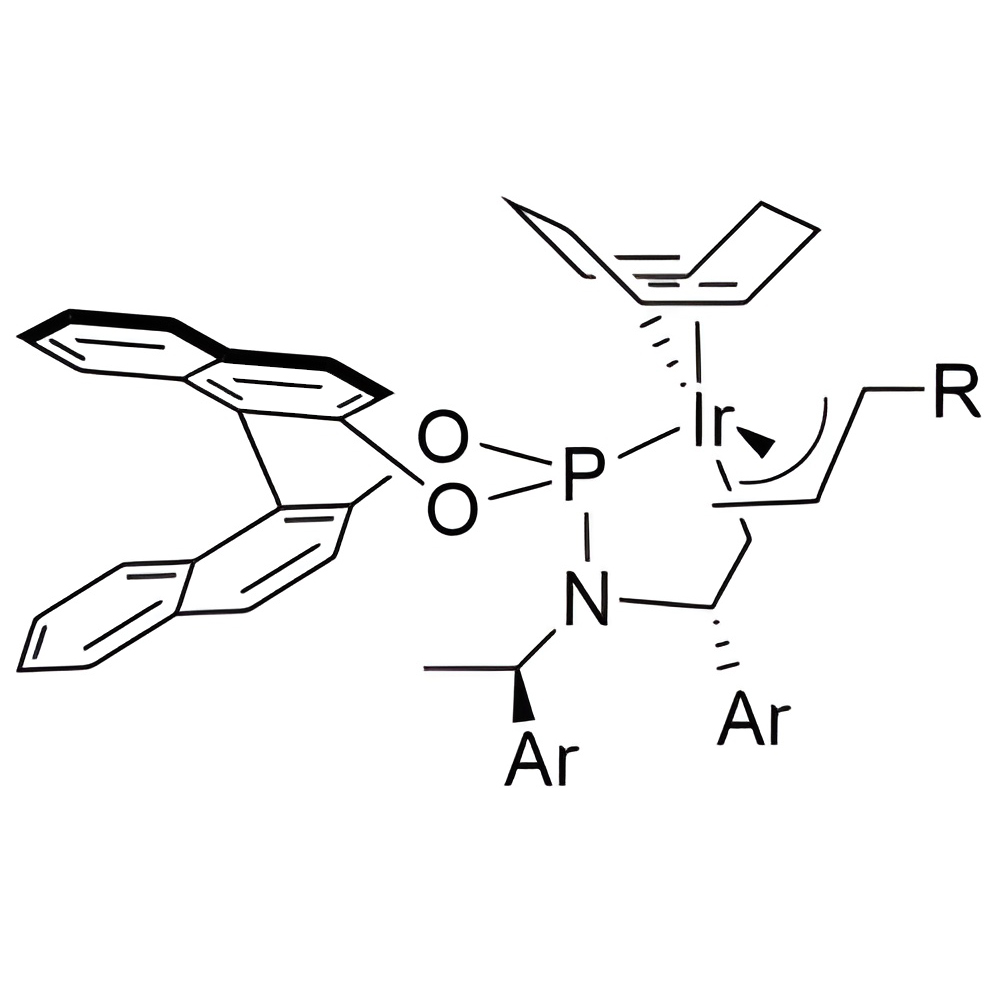 Iridium-Catalyzed Allylic Substitution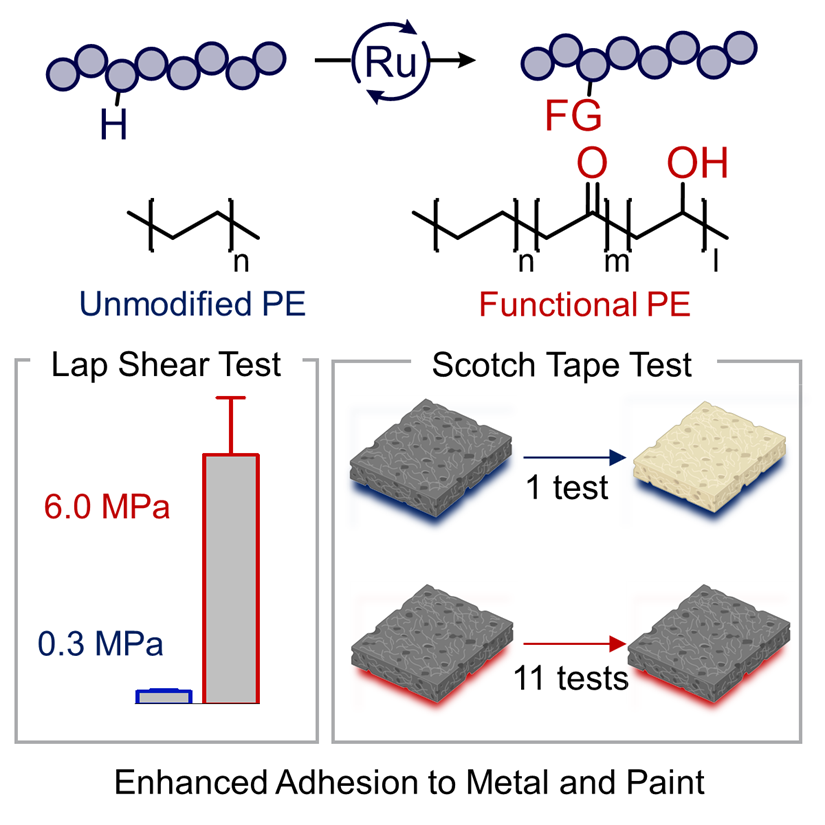 Catalysis for the Upcycling of Polymers
Combinatorial Catalyst Discovery
Alumni Profiles
Hundreds of Hartwig Group alumni have found successful careers in academia, industry, and the government.
Click on the images to view their bios.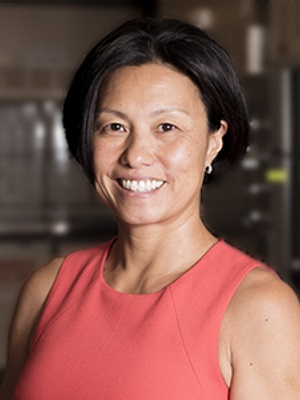 Janis Louie
Professor and University Administrator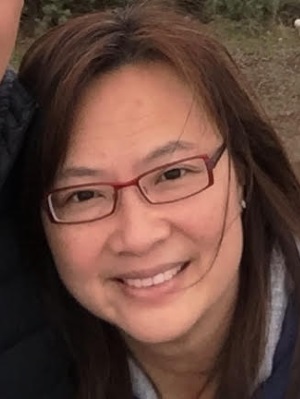 Grace Mann
Senior Director, Global Clinical Oncology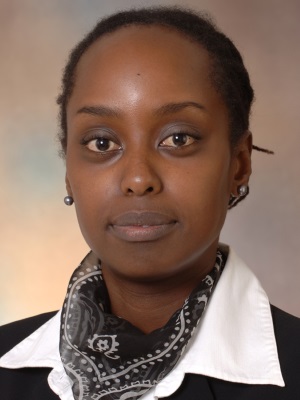 Clare Muhuro
Professor and Advisor for International Development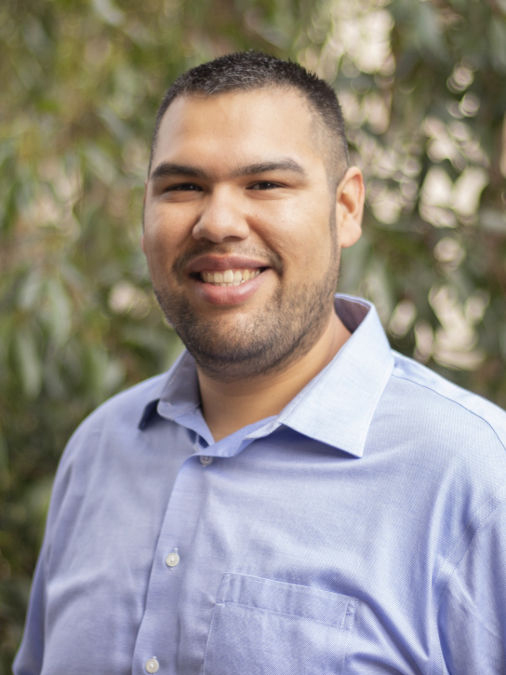 Erik Romero
New Professor at UCSD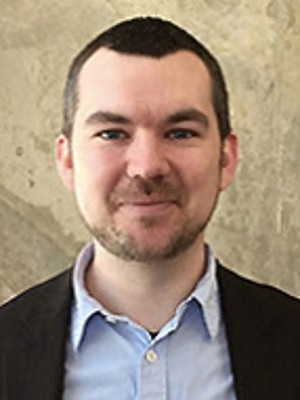 Dan Weix
Professor at University of Wisconsin-Madison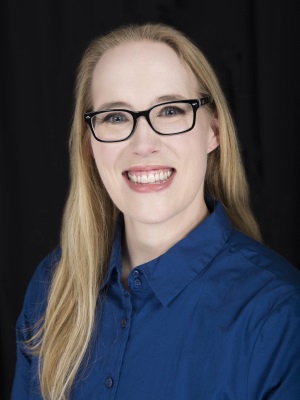 Jackie Murphy
Research Scientist at Dow-DuPont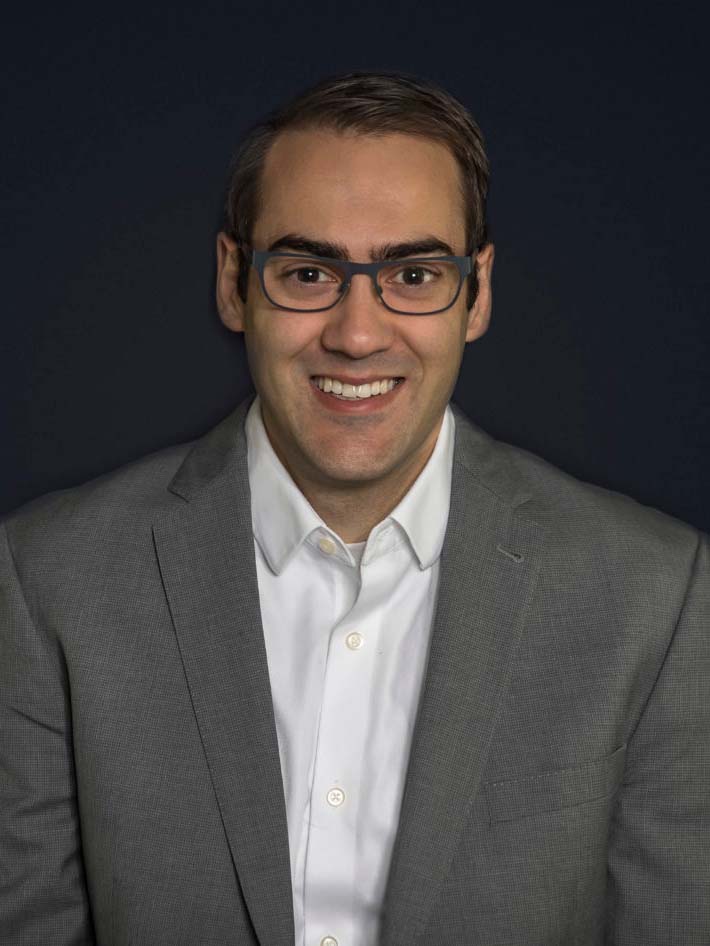 Christo Sevov
2021 DOE Early Career Award Winner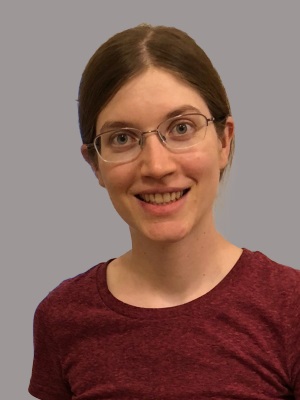 Hanna Key
Assistant Professor at Davidson College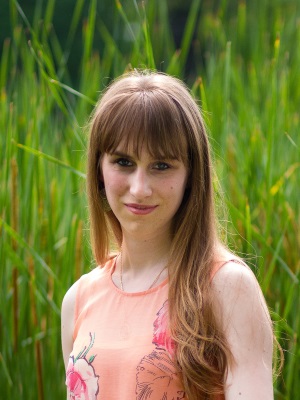 Rebecca Green
Senior Principal Scientist at Bristol Myers Squibb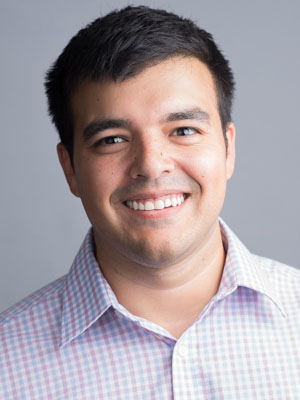 Sean N. Natoli
P&G Research Group Leader
News & Events
July 2023: Dr. Yehao Qiu will begin his new position as a Research Investigator, Chemistry, at Incyte Corportation, Wilmington, DE.
January 2023: Prof. John Hartwig was the winner of the 2nd Akira Suzuki Award from Hokkaido University, Hokkaido, Japan.
August 2022: Prof. Yumeng Xi will begin his new position as an Assistant Professor in the Department of Chemistry at National University of Singapore.
May 2022: Prof. John Hartwig was the winner of the Sven Berggren Prize for 2023.
May 2022: Dr. Eric Kalkman will begin his new position as a Senior Scientist at Dow Chemical Company in Collegeville, PA.
March 2022: Prof. John Hartwig was the winner of the Emanuel Merck Lectureship Award 2022.
August 2021: Dr. Trevor Butcher will begin his new position as a Postdoc Scholar in the Brian Stoltz Research Group at California Institute of Technology, Pasadena, CA.
Recent Publications
| | |
| --- | --- |
| Yu, I.F.; Manske, J.L.; Diéguez-Vázquez, A.; Misale, A.; Pashenko, A.E.; Mykhailiuk, P.K.; Ryabukhin, S.V.; Volochnyuk, D.M.; Hartwig, J.F. Catalytic undirected borylation of tertiary C–H bonds in bicyclo[1.1.1]pentanes and bicyclo[2.1.1]hexanes. Nat. Cat. 2023, 15, 685-693. | |
| Ma, S.; Hartwig, J.F. Progression of Hydroamination Catalyzed by Late Transition-Metal Complexes from Activated to Unactivated Alkenes. Acc. Chem. Res. 2023, None, ASAP. | |
| Bloomer, B.J.; Natoli, S.N.; Garcia-Borràs, M.; Pereira, J.H.; Hu, D.B.; Mechanistic and structural characterization of an iridium-containing cytochrome reveals kinetically relevant cofactor dynamics. Nature Catalysis 2023, 6, 39-51. | |
| Conk, R.J.; Hanna, S.; Shi, J.X.; Ciccia, N.R.; Qi, L.; Bloomer, B.J.; Yang, J.; Su, J.; Heuvel, S.; Wills, T.; Bell, A.T.; Hartwig, J.F. Catalytic Deconstruction of Waste Polyethylene with Ethylene to Form Propylene. Science 2022, 377, 1561-1566. | |
| Choi K, Mormino MG, Kalkman ED, Park J, Hartwig JF Palladium-Catalyzed Aryldifluoromethylation of Aryl Halides with Aryldifluoromethyl Trimethylsilanes. Angew. Chem. Int. Ed. 2022, None, ASAP. | |